Integrate ClickUp
With Visitor Queue
Get Started
Requirements
1. Visitor Queue Pro Account
2. ClickUp Account
3. Slack Account
Categories
ClickUp Overview
ClickUp is a productivity platform that allows you to manage your work and personal tasks in a beautifully intuitive environment.
How to Integrate ClickUp With Visitor Queue
Integrate Visitor Queue with ClickUp without any code! Using Zapier, you can create integrations instantly without involving a developer.
Sign up or sign in to Zapier.
Start creating a Zap and choose Visitor Queue as the trigger.
Choose ClickUp as the action app and the action to be taken.
Turn on your Zap.
You're done. Leads will now start following into ClickUp
About Zapier
Zapier is a third-party plugin tool that allows you to connect apps you use every day to automate tasks and save time. You can connect Visitor Queue with 1,000s of integrated apps and make your own automations. What's more is it's quick and easy to set up - you don't need to be a developer, anyone can make a Zap!
Testimonials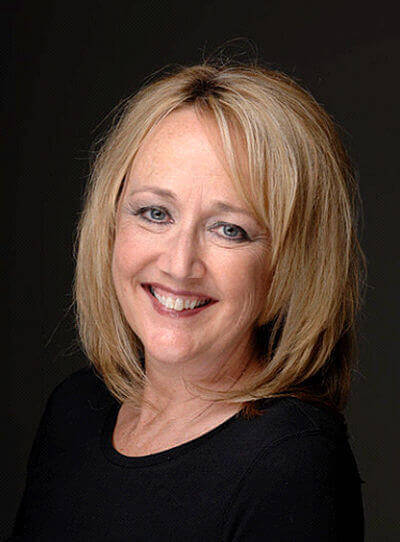 Lori McConville, Owner - McConville Consulting
Visitor Queue is a tool you need to use. It's easy to get started and the results are almost immediate. Far superior and more affordable than it's competitors. VQ offered my client an opportunity to track visitors to his website with some contacts provided so you don't have to do all the work to hunt down email addresses.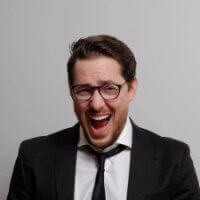 Filippo Gruni, CEO - Lotrèk
Visitor Queue is a fantastic tool! It's incredibly useful in intercepting interesting leads. We have closed clients thanks to the tool and it's also very useful to understand how our brand is perceived.